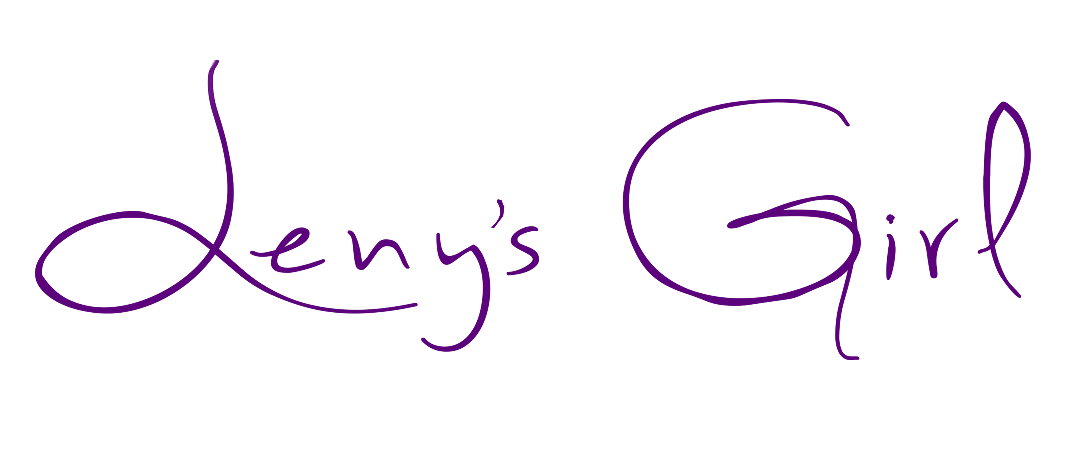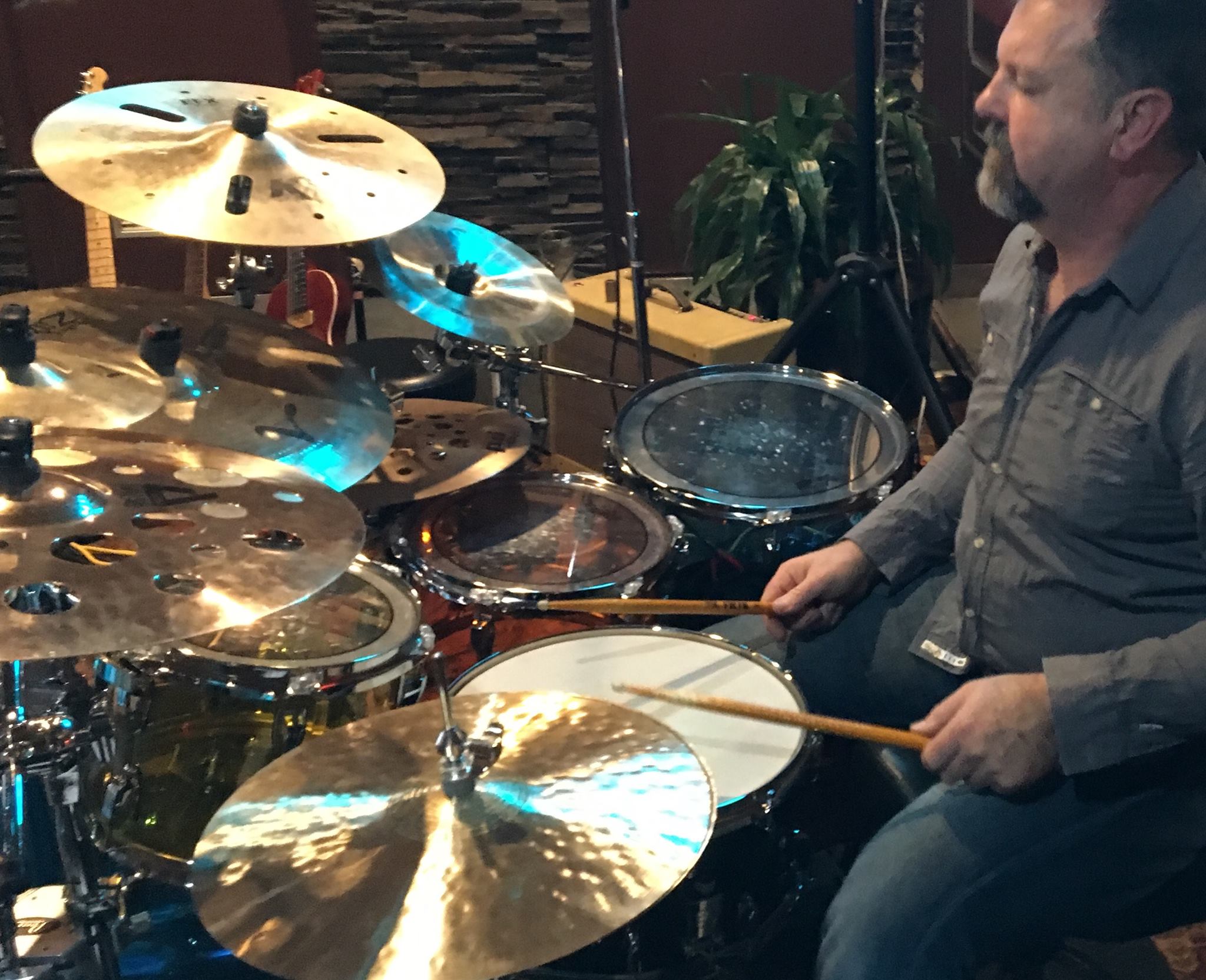 Brownie started playing drums at 15 in a half arsed manner focusing on his working career rather than music and didn't have a kit of his own until 16. He played mostly in the garage pissing off his neighbors and played anything that sounded good but loved playing to The Eagles, Little Feet, Supertramp, Yes, Credence, INXS, Average White Band and Pavlov's Dog. He had a fine collection of bricks on the roof of the garage.
Brownie Played in a band called the Moonlighters for a while and then sold his Tama kit to buy a house at 22 and didn't play for 26 years. At 48 he bought an electric kit and played in The Zebras, Stolen Holden, No Secrets and A Band Named Trevor before moving onto a Ludwig Vista lite kit.
Leny's Girl came about because he wanted to play Blues songs with a Rock Edge and was inspired by Howlin' Wolf, Junior Wells, Bo Diddley, Louis Jordan, Big Joe Turner, Stevie Ray Vaughan, Big Head Todd, Chasing The Train and Wilson/Diesel.