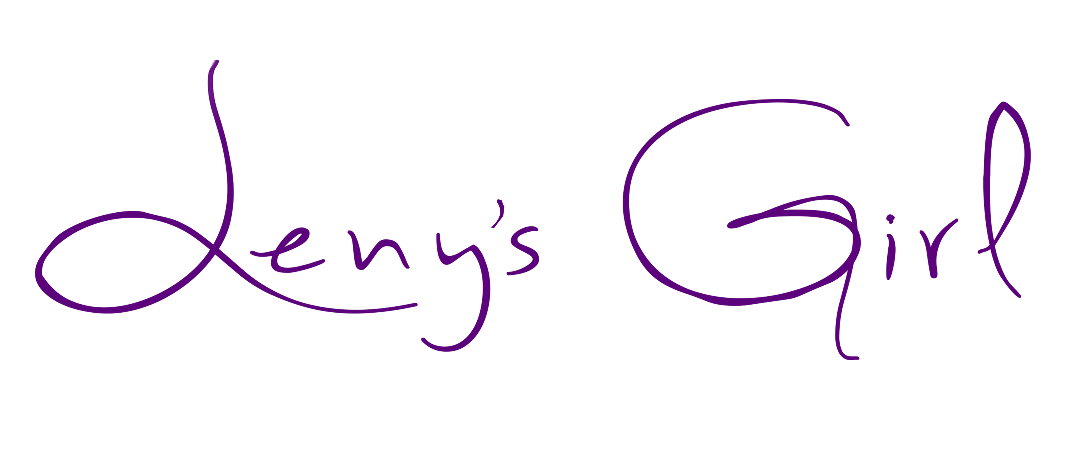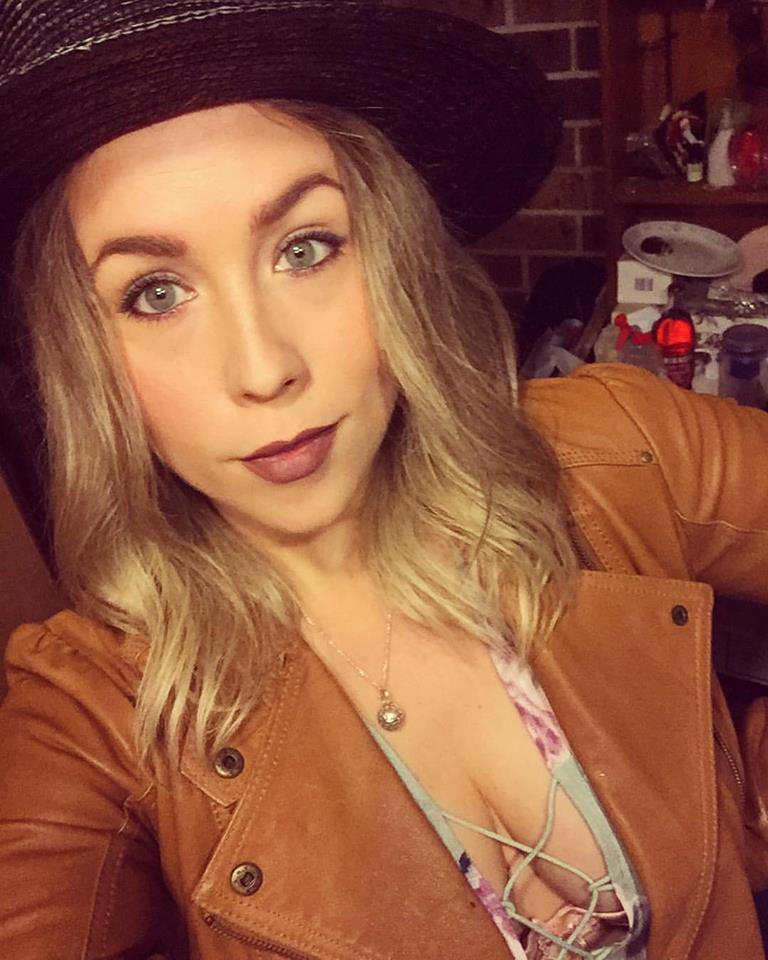 Kasey started singing lessons in 1995 after months of singing non-stop around the house. She trained with Cheryl Lea-Ainsworth on the Central Coast of NSW where she learnt classical, pop and musical theatre techniques. Her love for the stage began when she played Marta in 'The Sound of Music' with Wyong Theatre Company in 1996 and the passion grew from there. Kasey went on to perform in 26 amateur theatre company musicals over the next 10 years. Her most memorable roles include Eva Perón in Evita, Elphaba in 'Wicked',Dorothy in' The Wizard of Oz', Miss Adelaide in 'Guys and Dolls', Nadia Naive in 'Dracula Spectacula', Annie in 'Annie' and Smitty' in 'How to Succeed in Business without really trying' for Gosford Musical Society and Gosford Musical Society Juniors, as well as Cyndi Gibson in 'Back to the 80's' for A Working Light Production and several ensemble roles.
Kasey moved to Melbourne in 2006 and studied Music Theatre at The Victorian College of the Arts and finished at the end of 2007, where she trained in acting, voice, and dance. In 2008 Kasey moved back to the Central Coast and played Helen of Troy in 'Paris' opposite Jon English at Laycock St Theatre (her old GMS stomping ground). She performed in 2009 and 2010 for The City of Stonnington, Victoria's children festival 'Roola Boola' in a musical theater based performance titled ' Some of our Favorite things' directed by Anthony Crowley. Kasey has also been performing with Dirty Dick's Theater Restaurant and always has a lot of fun.
Along with Brett Hartley, Kasey shared vocal duties for A Band Named Trevor and their album 'Smoke Dog Music' which reached 15 in the Australian Blues Charts.
Kasey's recent adventures include climbing the Inca Trial in Peru to support the work of the Motor Neurone Disease Association of NSW (MND)