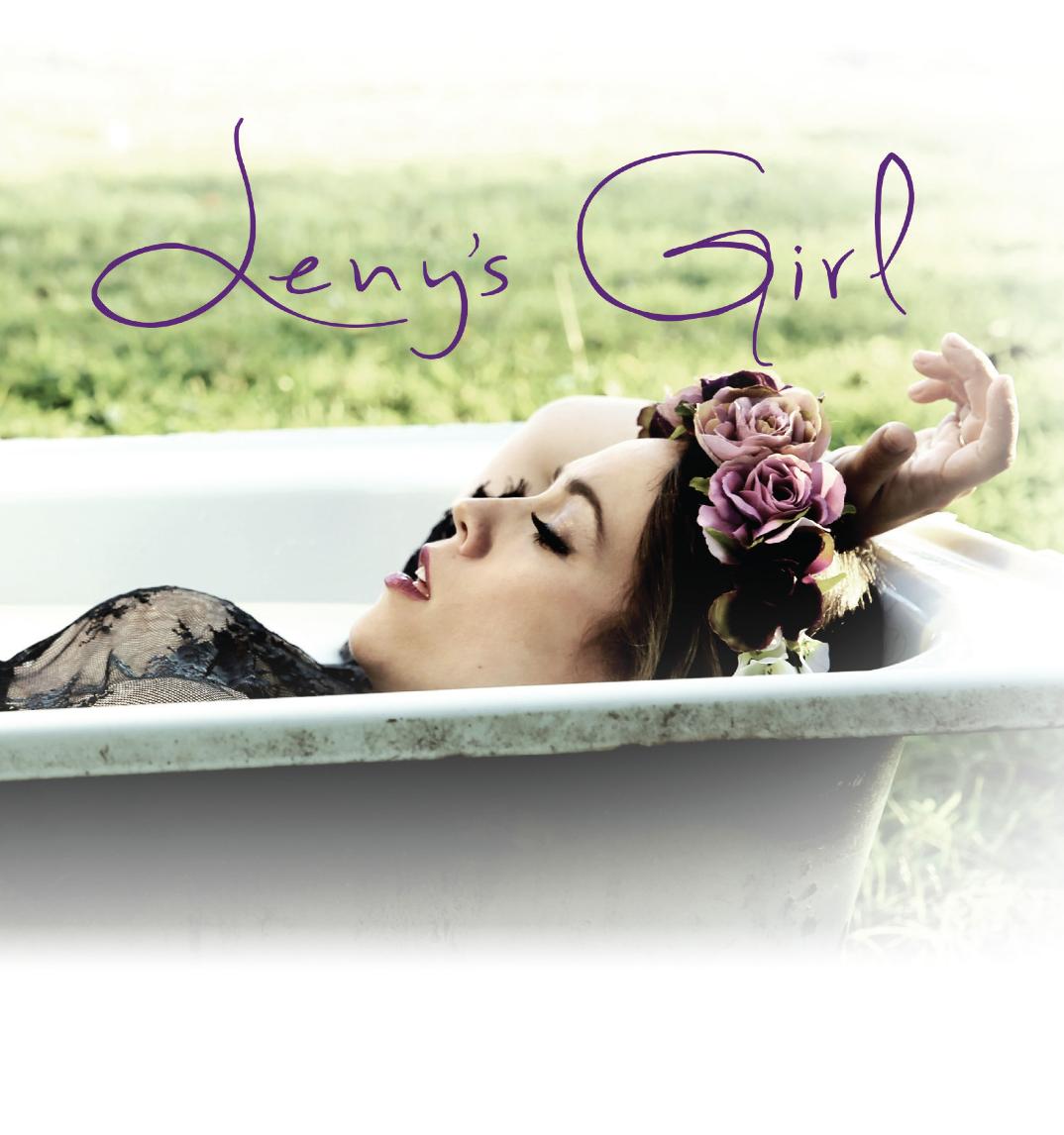 Leny's Girl has Blues at its roots and a train ride through Country, Rock and back again. Fronted by vocalist Kasey Mckenzie who is a accomplished stage performer who recently starred in the lead role as Eva Perón in a stage production of Evita. Her Mezzo-Soprano combines with a mixture of crazy intricate guitar solos as well as smooth slide guitar from Beggsy and haunting harmonica from Cookie. All this is poured over a solid serving from the engine room of drums (Brownie) and Bass (Tom Raw).
Leny's Girl is named in memory of Kasey's mother who sadly passed away of Motor Neurone Disease (MND). Kasey has since given birth to a beautiful baby girl named Hendrix (very Rock and Roll!). Hendrix is Leny's Girl's Girl!
'Devil with a Gun' is Leny's Girls first online EP. This will be released as part of a full album later in the year.
'Devil with a Gun' is currently 9th in the Australian Blues & Roots Charts
A few feedback quotes:
'Devil with a Gun - totally awesome tune' Tony Corner - Blues Corner & Spins from the Bins from the UK.
'The EP is great. Love the high energy blues' Kevin Byrne - Box of Frogs - 3wayfm
'Rockin' - slide and harp especially so' Dave Hole - in reference to the track 'Be Gone'
'Outstanding' Marty Puljic - Madcat Blue - wjcu.org from the USA
'Kasey has a beautiful voice and the band's playing and arrangements are spot on' Ray Hensen - Blues Therapy Radio Worldwide
'I think its excellent' Kev Woon Producer/Presenter of Big Bad Kev's Blues Roots N Boogie
'This new band promises to be exceptional' Pete 'AMIGO' Williams – Made in the Shade – Sunbury 99.3 FM
'Awesome track (Devil with a Gun)' Graham Henries - Graz's Blues Den - Encore 96.3FM.
Click below!
Available now on iTunes! Available now on Amazon! Available now on Deezer! Available now on Google Play!